My work may not always be visible. Sometimes it's behind the scenes powering recommendation systems, letting you know your systems are down before your customers do or making sure different departments of your business get the insights they need to make decisions.
Some projects that you can see:
Chronic Sickness
chronicsickness.com is a Classification Model using Deep Learning. Specifically using tensorflow, transfer learning with the imagenet weights, AWS Sagemaker, Scrapy for scraping the images off forums, Flask and EC2. I presented the beta at defcon 2018.
Smart store
I made the websites running in the video below. One powering 10 42" vertically mounted touchscreens. The second website powering 5 vanity tables where customers could try out the skincare products. I worked closely with world-class designers that would deliver pictures and video of the desired effects.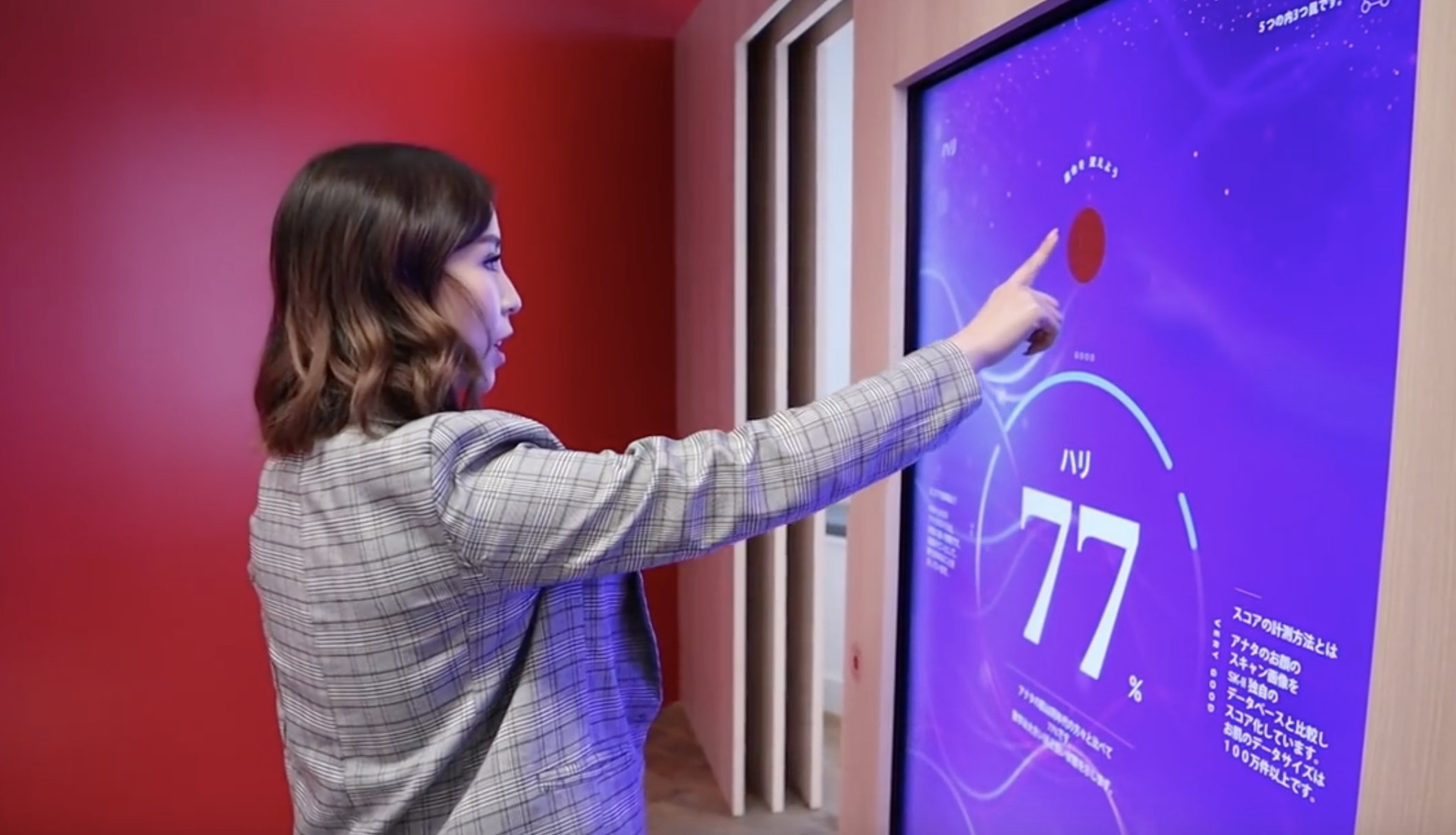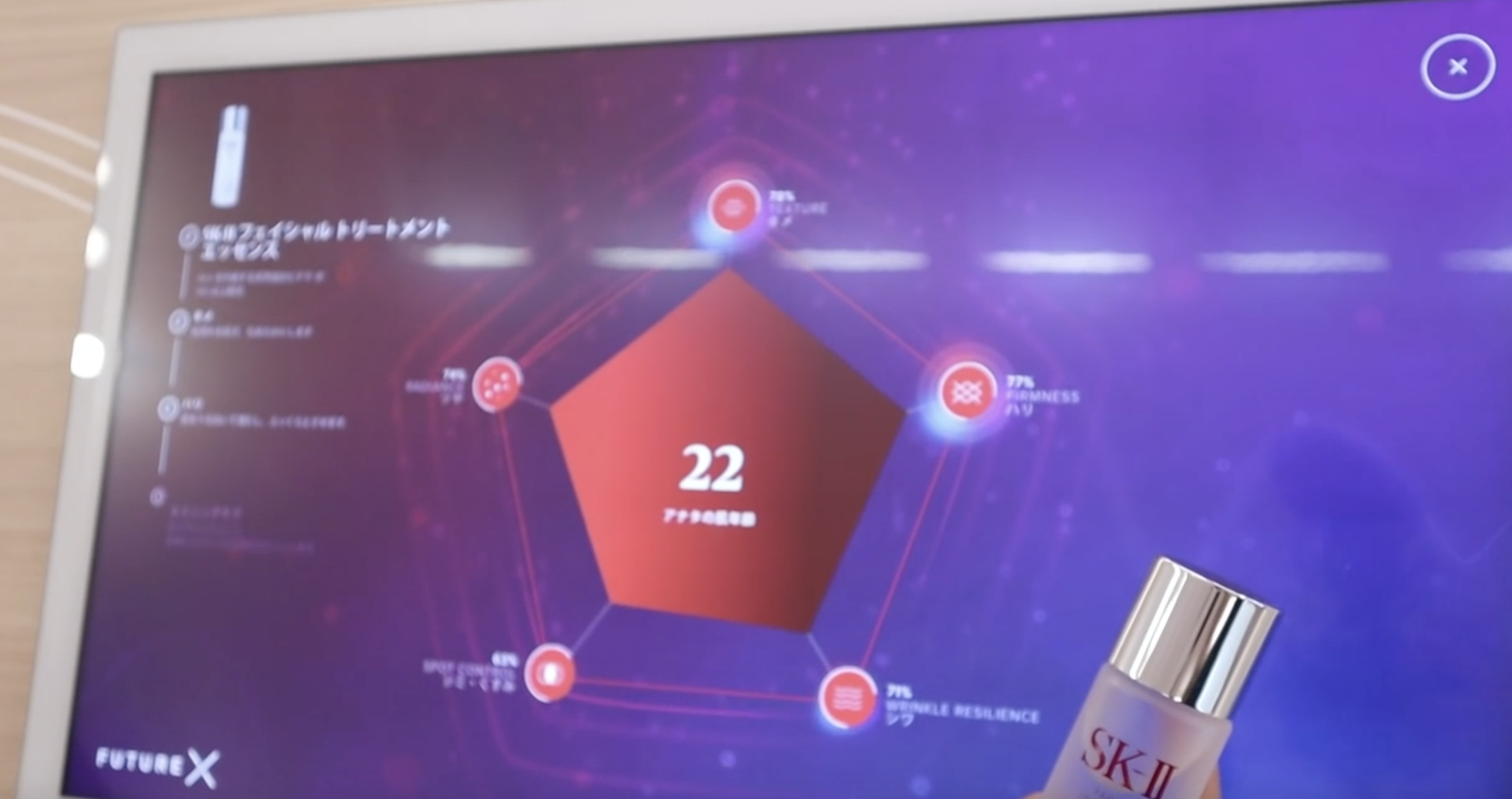 Getaway
I helped Getaway develop an internal employee webportal. This portal allowed getaway employees to peform their daily tasks. This is a common requirement in growing startups, that they need to build their own tooling to graduate off spreadsheets and adhoc processes.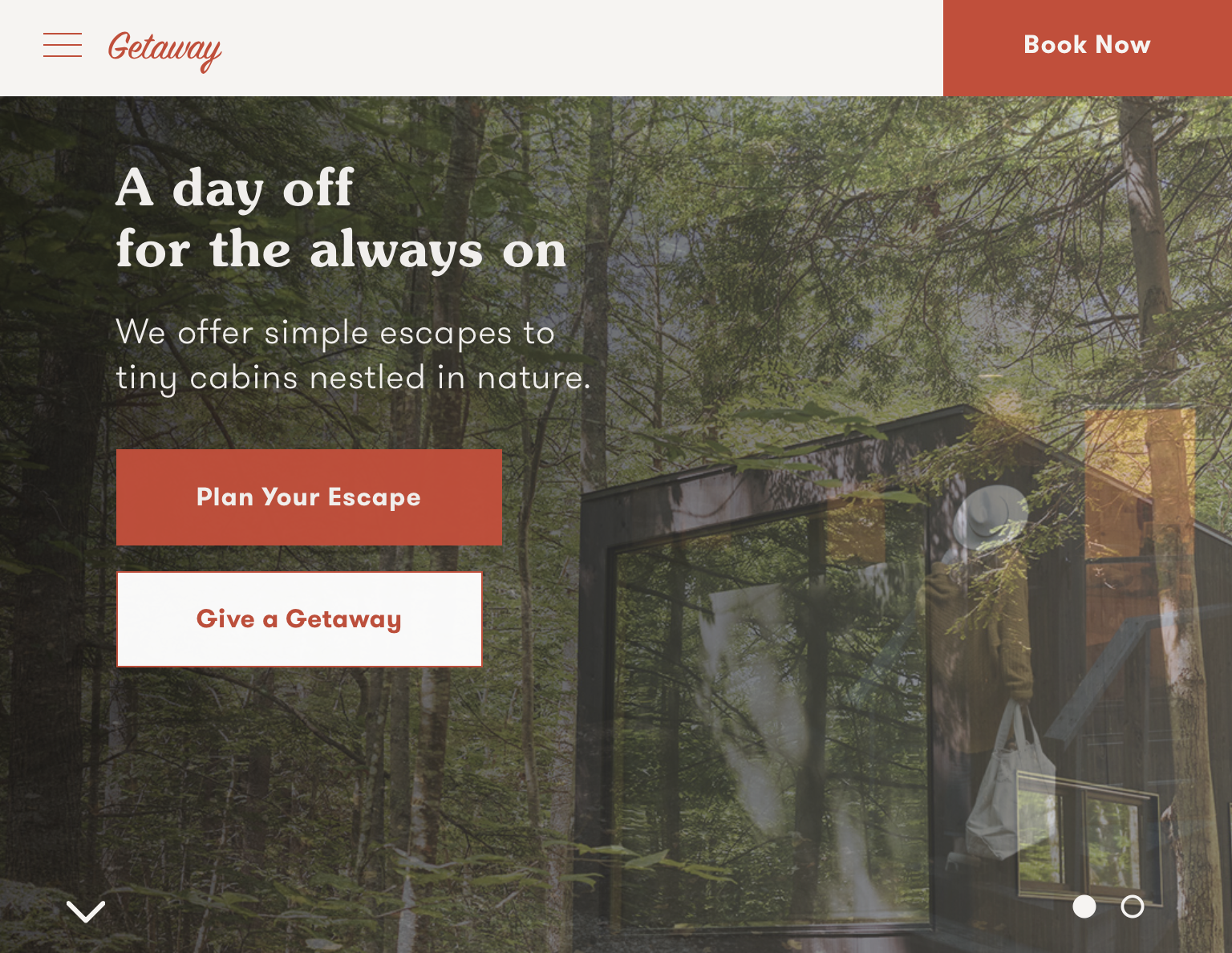 Capsule Pharmacy
I helped start Capsule Pharmacy as the fifth engineer. I helped grow the business from 50 beta users, through launch, through series A fundraising, through +20,000 monthly active users. We built the consumer facing page with e-commerce flow, the internal corporate CMS where 30+ persons performed 40+ hours of work per week, built a go api, built a django api, wrote documentation for all code and processes/procedures, performed on-call duties (devops), wrote sql reports for stakeholders and onboarded fellow engineers.
react-native-contacts was the first api bridge for React Native that allowed you to load the phone's contacts. Oddly enough facebook chose not to bridge this api and when I realized this for an app I was developing I solved the problem and open sourced it. I still maintain the module and it's been interesting seeing how react native has evolved over the years. It is written in Java and Objective-c.
Technologies I know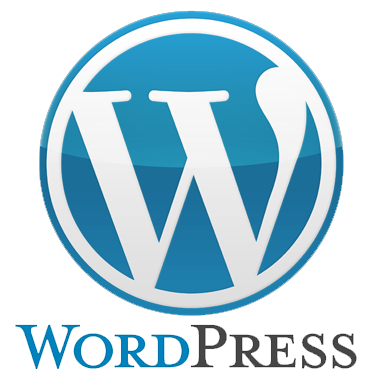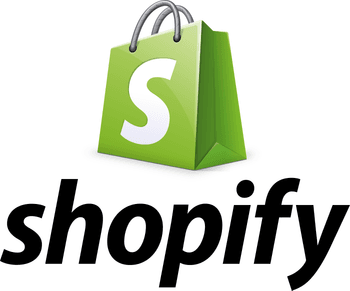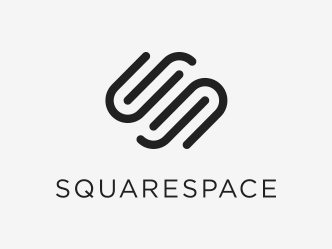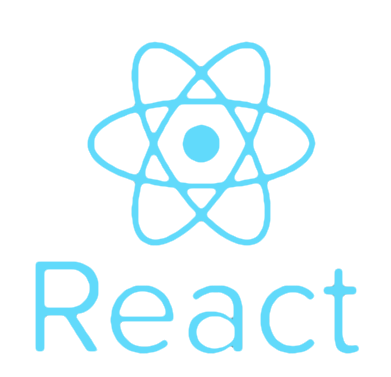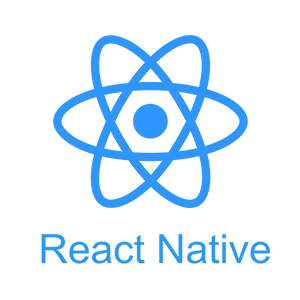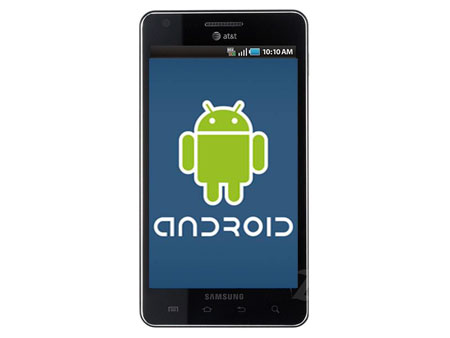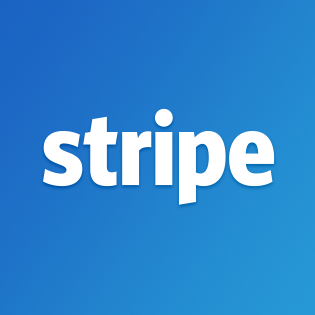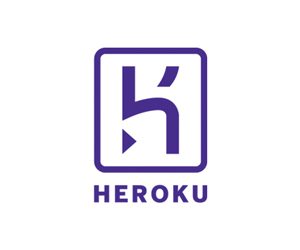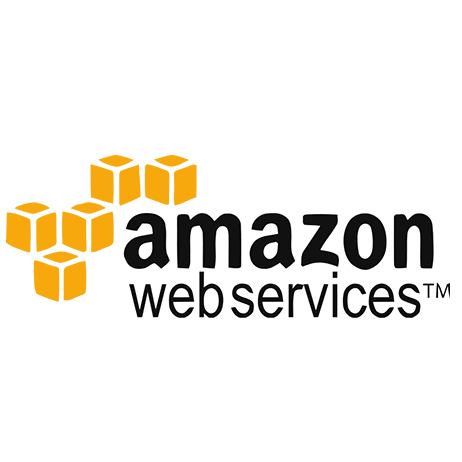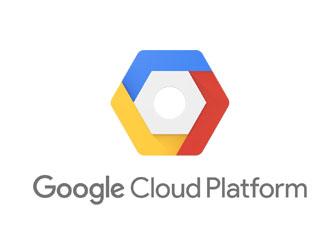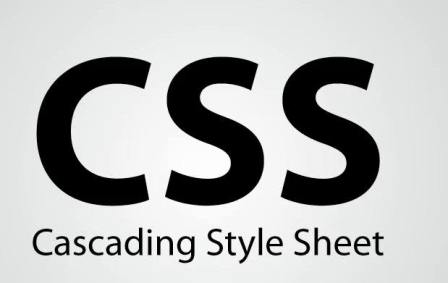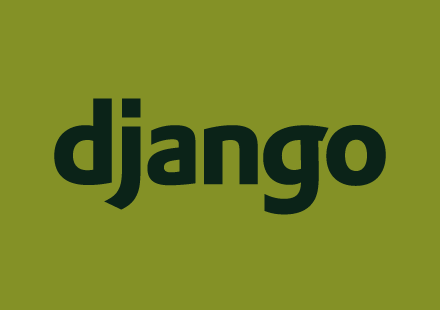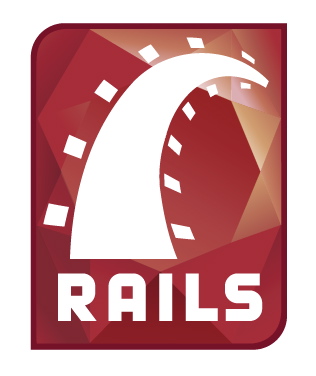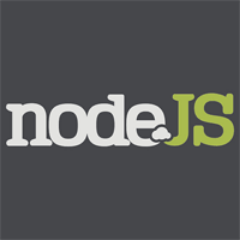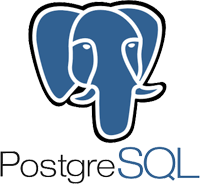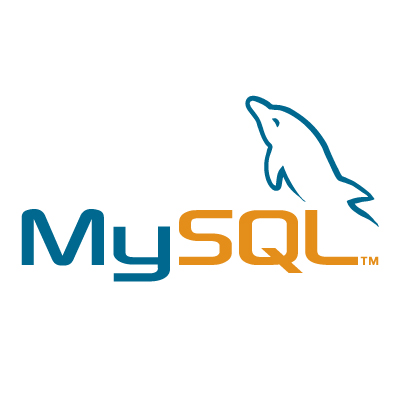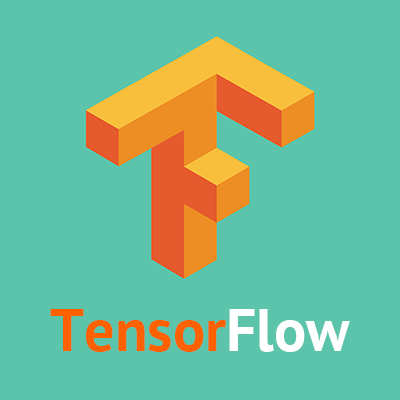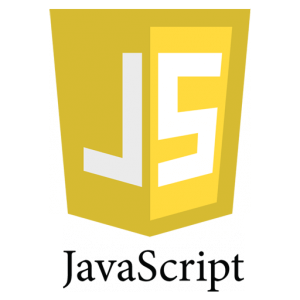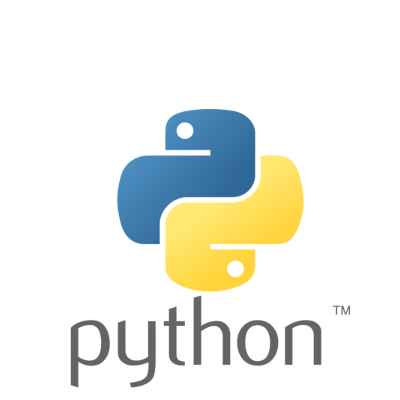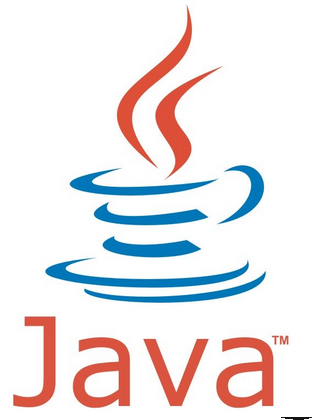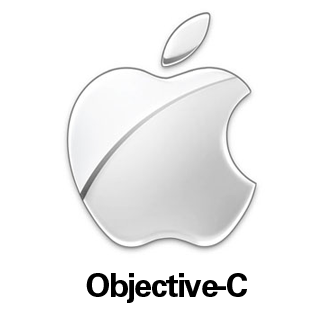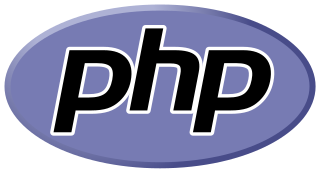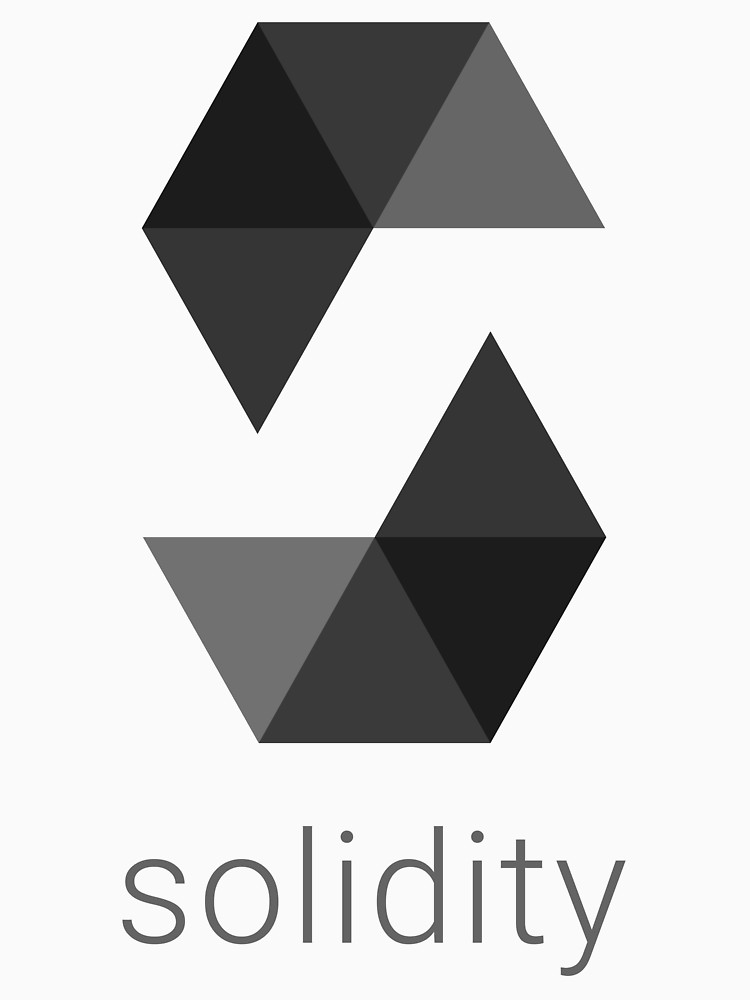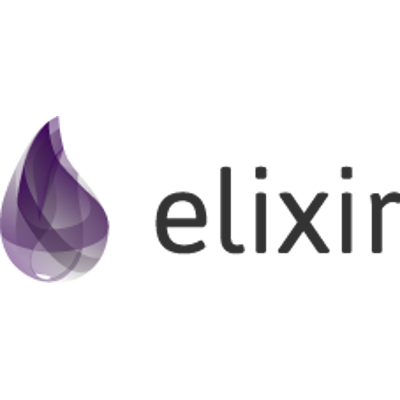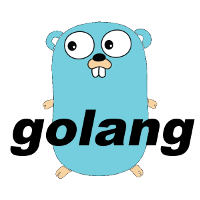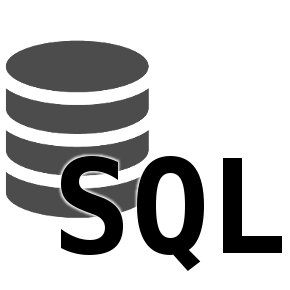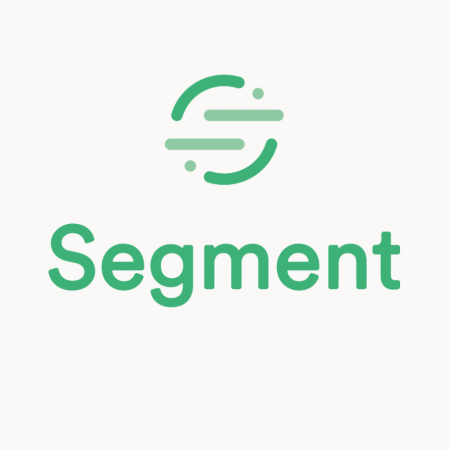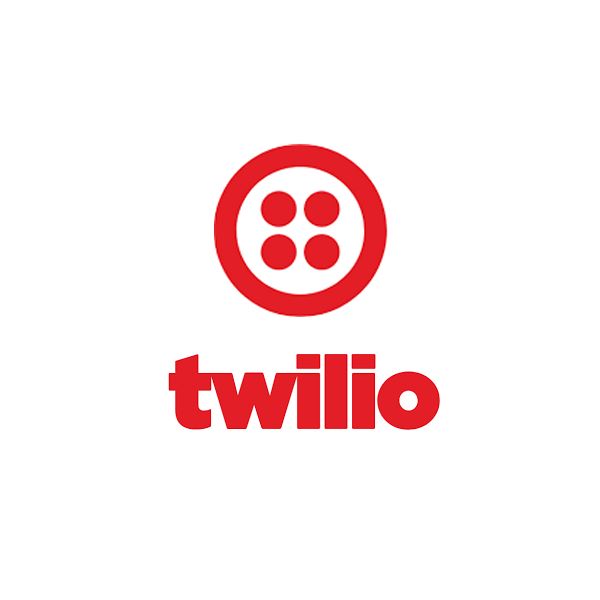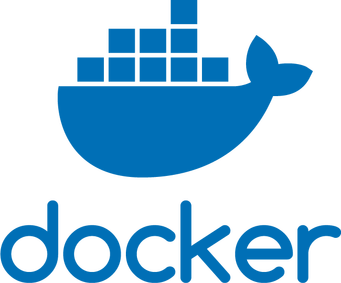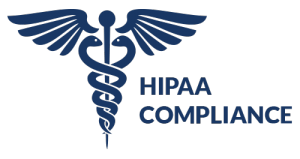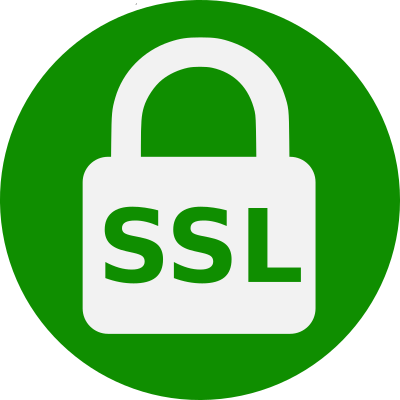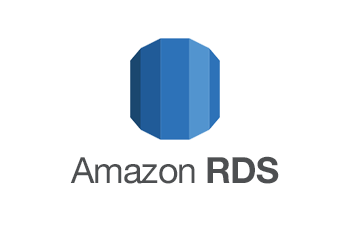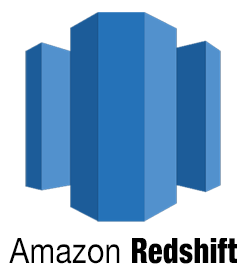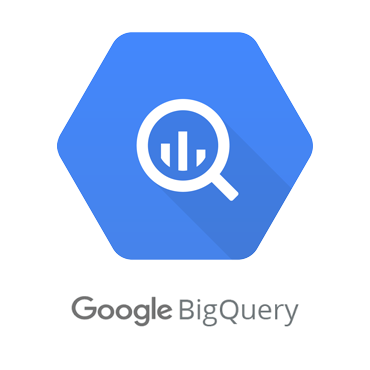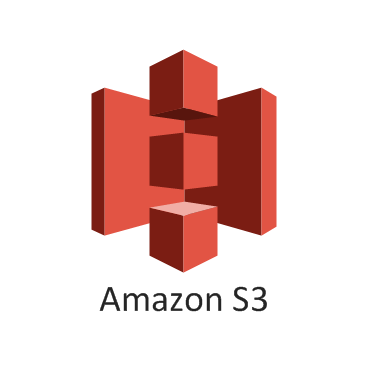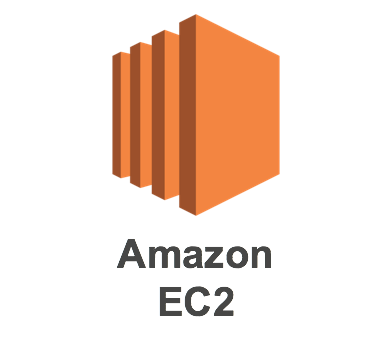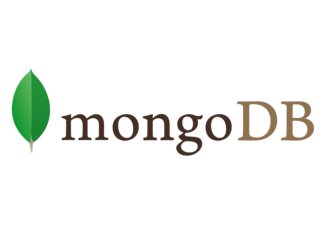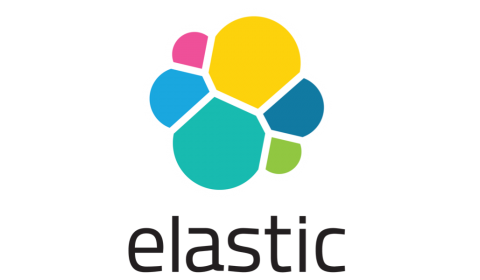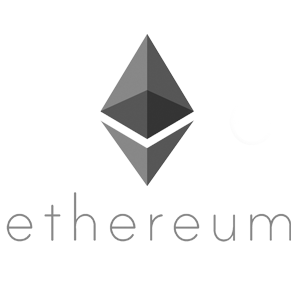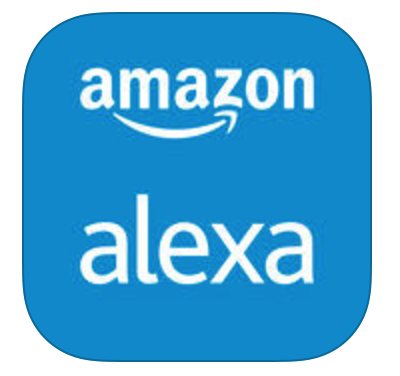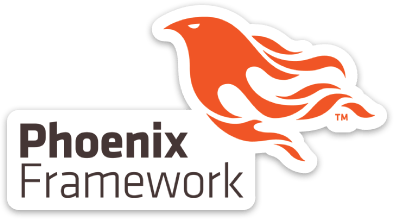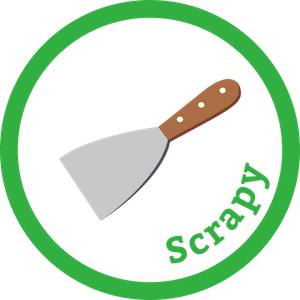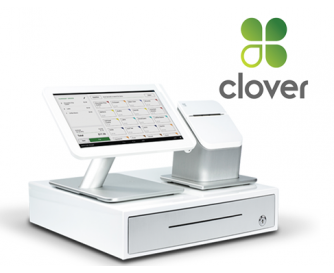 If you want me to build you something contact me below. If you're curious about how I work and what my process is read how to hire me.