" The word I'd use for Harry is 'diligent'.
He was able to ramp up on our codebase and collaborate effectively with our current team.
As a person Harry is Happy and a clear communicator. I felt comfortable delegating codebase decisions and feature work for our internal applications to him. He exceeded our expectations."
- Zach Feldman
VP of Technology,
Getaway House, Inc.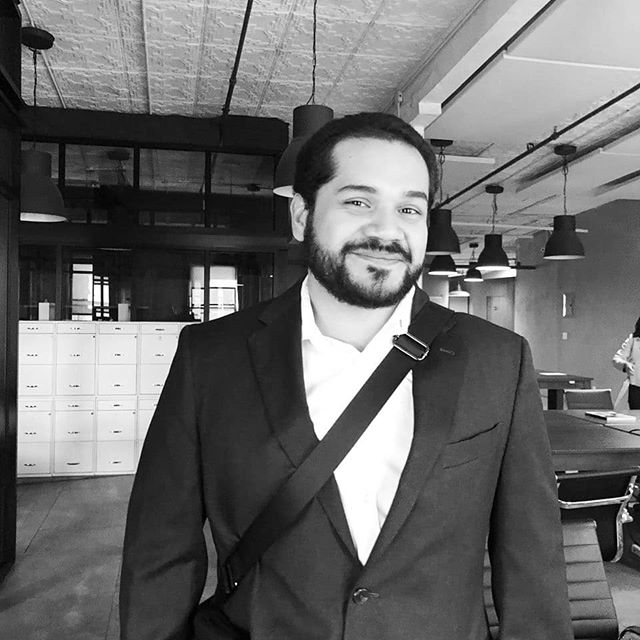 Solve Big Problems with Software
For the past 8 years I have developed software solutions that deliver business value, improved productivities and delight users.