11 March 2021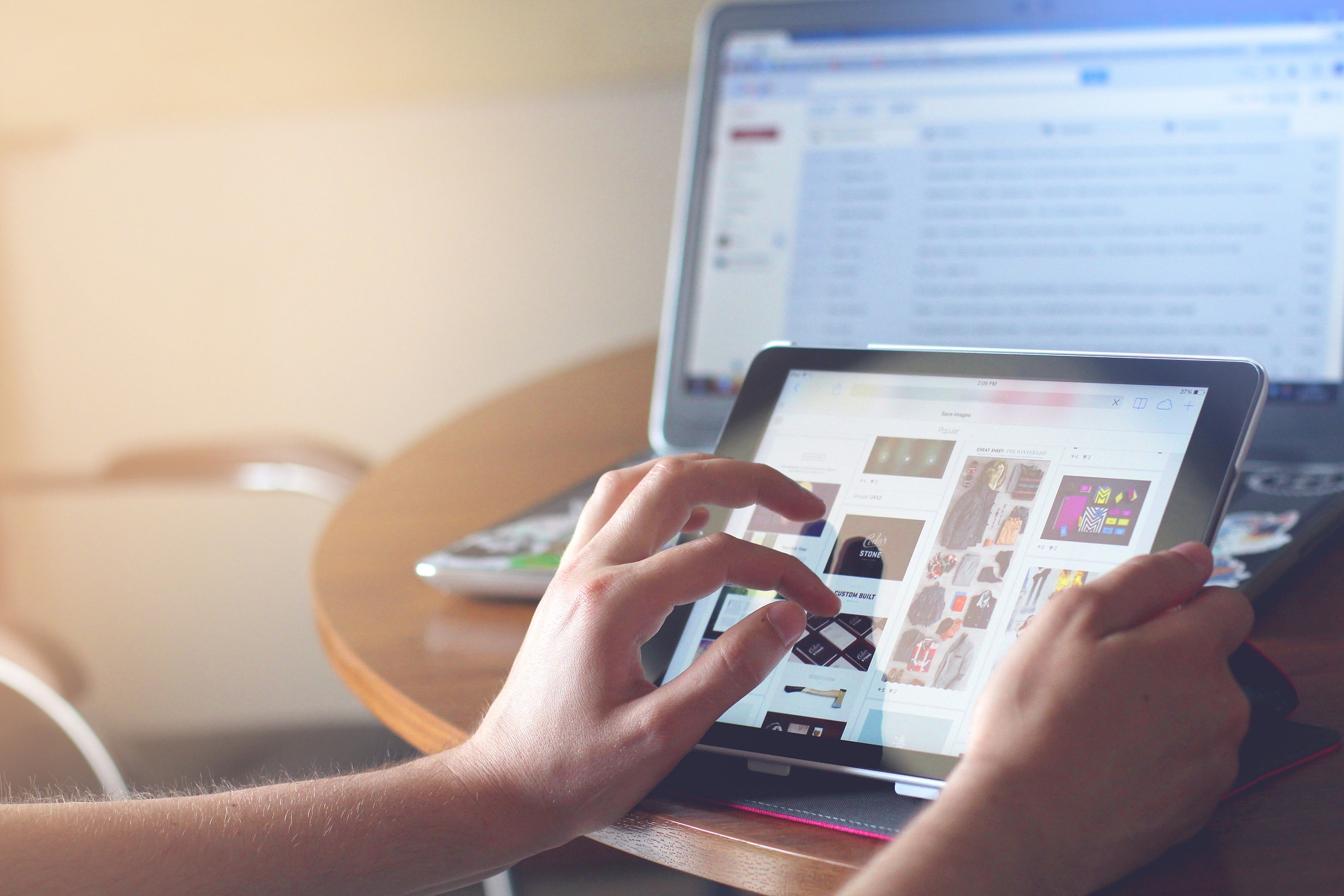 Cybercriminals like to go after small businesses because they tend to be vulnerable and unprotected compared to larger companies. In fact, nearly half of all cyber attacks target small businesses! Did you know that most small companies that experience a cyber attack go out of business within just six months? Fortunately, there are several precautions you can take to protect your customers' data and safeguard the future of your company.
Hire Professional Help
If your business does experience a cyber attack and you lose valuable data, don't try to fix the problem yourself. Many small businesses don't have in-house IT professionals, so business owners often attempt data recovery on their own. However, recovering lost data is an extremely technical process. If you lose valuable business data to an email scam or phishing attack, it's best to hire an expert to remedy the situation. Consider hiring the help of a data recovery company to get your business back up and running as quickly as possible and avoid major productivity losses. For example, eSentire, iThemes Security Pro, and FireEye are among the trusted names in security solutions that can help protect your small business.
Educate Yourself and Your Employees
According to CNBC, employee negligence is the greatest cybersecurity risk to American businesses. Employees can put businesses at risk in a variety of ways, from leaving their computers unlocked and unattended to working remotely on unsecured networks. Take some time to educate your employees on good cybersecurity habits. Encourage your employees to create long, complex passwords and change them regularly. Your employees should also know how to recognize phishing emails and social engineering attacks. You may even have to implement policies to ensure that employees' personal devices are kept secure.
If you (or one of your employees) really want to become an expert in cybersecurity, you could earn a master's in information technology so you can learn how to better thwart viruses, malware, and scams that could harm your business. Earning a degree online allows you to learn on your own time so you can stay focused on running your business.
Secure Your Internet Connection and Wifi Networks
No network is immune to attacks. However, there are ways to make your internet connection and wifi networks more secure. A firewall is important for keeping malicious software out of your business network. If your network already has a firewall, remember that it may need to be enabled and should be updated regularly.
When it comes to wifi, TechRadar recommends using strong encryption with a WPA-protected network. This is much more secure than old wifi connection types. Plus, each person on your network can use their own username and password to get connected. Make sure to set up a separate wifi network for guests. It's also smart to hide your network name to avoid attracting the attention of cybercriminals.
Install Antivirus Software
Network security isn't enough to prevent external threats from infiltrating your business. Strong antivirus protection is essential as well. Antivirus software can help keep your business safe from ransomware, spyware, malware, and viruses. This software provides real-time protection, dealing with infected files or malicious programs immediately. Antivirus software also provides regular device scans to search for threats or security weaknesses. Make sure all of your employee devices have up-to-date antivirus software at all times.
Perform Regular Backups
Performing regular data backups is the best way to secure your business against data loss. If an accident or cyber attack results in lost data, you can just restore it from your backups. There are several ways to back up data, but the easiest method is to use a cloud backup service. With a cloud backup service, you don't have to manage any equipment or worry about keeping your backup data safe, and it's easy on your budget. Cloud services allow you to automate regular backups to secure offsite servers so your data can be recovered quickly and painlessly in the event of data loss. This will get your business up and running fast, minimizing costly downtime.
Too many small businesses overlook important cybersecurity measures. Many people don't realize that a single attack or data loss event could spell the end of their business. Protect your most valuable business asset—your data—by adopting smart cybersecurity habits and being prepared with a recovery plan.
If you need help solving your business problems with software read how to hire me.
---
---
comments powered by